Help Us Drive Change For Education, Health & Justice
At Double Line, we take on projects that others deem impossible. Our mission-driven team is here to drive change and modernize data for education, health, and justice!
If you love to solve the tough problems, come join our team and help us shape the future!
---
Our Core Values Guide All Our Actions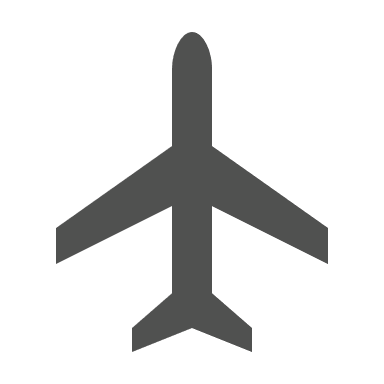 Being highly competent and driving success in your role using your own skills and knowledge, while not hesitating to collaborate or escalate when necessary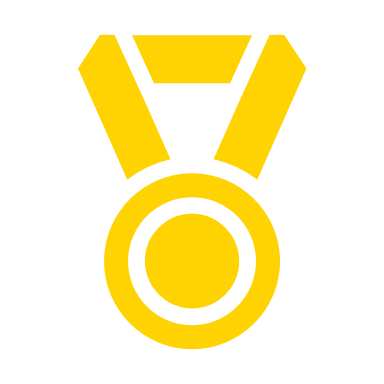 Taking personal ownership over the successful outcomes of projects with your clients; doing the opposite of finger pointing when things get stressful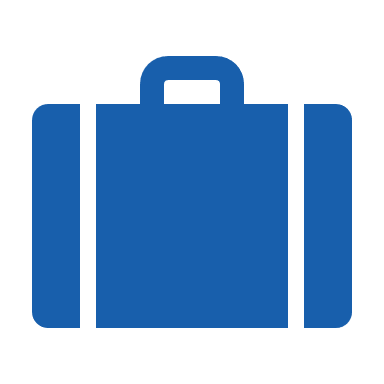 Being the type of team member others want to be around, want to work with, and can rely upon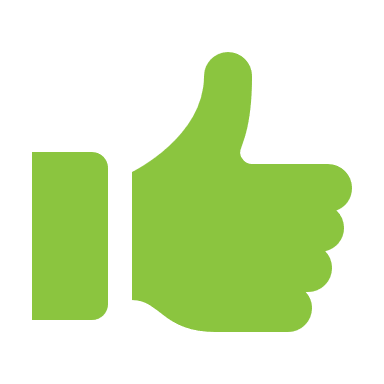 Doing the right thing especially when it's difficult; believing that long-term trust-based relationships are more beneficial than maximizing short-term gain
We take on projects that others deem impossible. Our mission-driven team is here to drive change and modernize data for the benefit of the communities we partner with!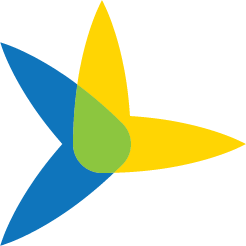 We believe in transparency and open communication and diverse perspectives. We want to build the business together and your voice is needed as we chart our path forward.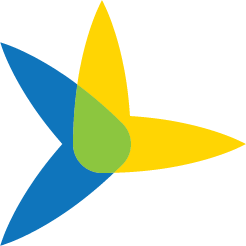 We Want the Difficult Stuff
The easy stuff is boring and we leave that to other companies. Our work is challenging because we focus on untangling knots others can't untie.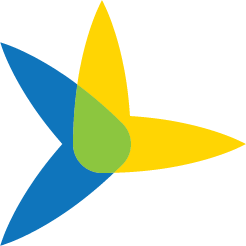 Professional Growth & Development
When you grow, we grow. We have a long-term view which includes you. You'll broaden your skills and grow your career knowing we'll support you as you achieve each milestone.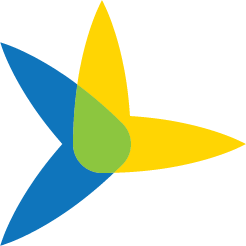 We are here to make real and lasting change in the education system and other public sector systems. You close your laptop each day knowing your skills made an impact in an important way. Your voice and ideas help drive our mission forward.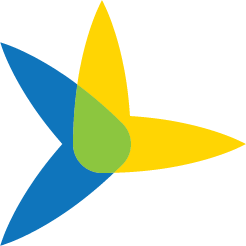 We all have lives outside of work and, unlike a lot of consulting companies, we believe being good at what we do is fitting our complex work into a normal 9-5. You will have a balance of meaningful work and meaningful life.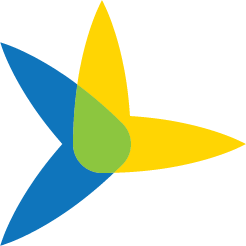 You'll Love Your Co-Workers
Super smart, no ego, mission-driven. We each strive to be people our coworkers can rely on. This company exists because of our people and we can't wait for you to meet them.
Our benefits package provides you with the security you need for you and your family, including comprehensive medical, dental and vision options with a focus on wellness. In addition, to encourage financial health, we also offer a 401K with employer match, health and flexible spending accounts, and more.