Untangling Knots Others Can't Untie
Double Line provides data and technology strategy services to state & local government and non-profit clients with a focus on human services, such as education, health, and justice.
---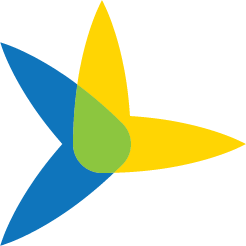 Measuring the impact of our work is part of our bottom line. We create solutions that directly impact education, health, and justice.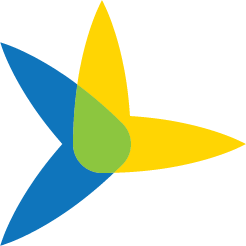 We Want the Difficult Stuff
The easy stuff is boring and we leave that to other companies. Our work is challenging because we focus on untangling knots others can't untie.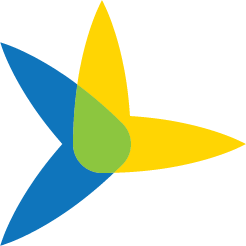 Over more than a decade solving difficult data problems, Double Line has gained a wealth of experience and knowledge that we want to share with you! Having us as your partner means that you have access to that experience and can lean on us to expedite the process of meeting your goals and achieving your mission.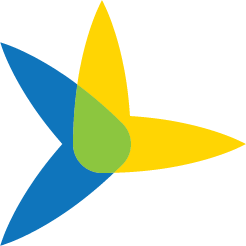 Double Line seeks out long term, sustainable projects - we recognize that your data are not in vacuums and so understanding the whole landscape is vital to your continued success.
Double Line builds solutions that consider the interconnected facets of your organization, in addition to creating a tech solution that allows future growth.
Whether in K-12, higher ed, or early childhood, leaders of education know that information empowers educators and administrators to have an even greater impact on student outcomes. Don't call us for the easy stuff; we make your ambitious data vision a reality, leveraging modern data standards: including CEDS, Ed-Fi, and OneRoster.
Departmental data silos frustrate government leaders' visions for efficient, integrated services to constituents. We take on the big data and process challenges, enabling partnering departments and supporting third parties to work together on their related missions, with a strict eye toward governance and privacy.
Grant makers spend enormous effort making investments aligned to a philanthropic mission. You want to move the needle on a problem, and you've devoted your career to do it. What's working and what's not working? We design and execute end-to-end rich data collection while reducing the reporting burden on your grantees.
Let us help you leverage the flexibility and security of Google Cloud. With a robust and extensive library of tools, the Google Cloud Infrastructure is an excellent choice for many industry, government, and educational institutions. Let us show you what Google Cloud can do for you.
Are you looking for a powerful and secure cloud infrastructure on the AWS stack? The Amazon Cloud Platform may be for you. Our experts will show you how AWS can provide a cloud platform that will meet your needs, now - and as your needs evolve.
If your IT decision-makers prefer an on-premise implementation, then lean on our deep experience building dashboards, data warehouses, and custom reporting tools on-premise. We'll analyze your needs, resources, and staffing to provide a complete solution for you.
---
For the safety of our employees, we are currently only accepting mail at the PO Box listed below:
Write: PO Box 935, Hutto, TX 78634
Call: (512) 646-4929
Email: [email protected]
---